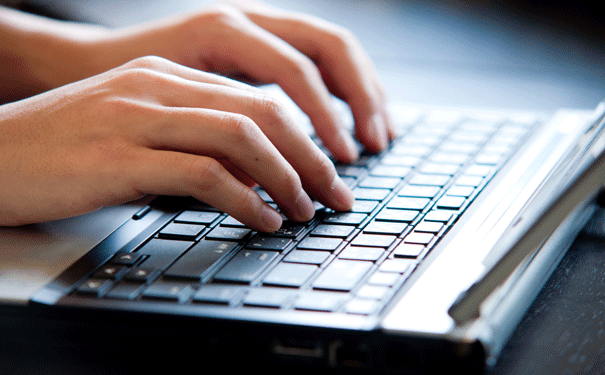 Putting words on a page is simple, but stringing them together in a way that defines your brand is a challenge. Equally challenging is finding those perfect writers who are easy to work with, available when you need them and, most importantly, consistently deliver content that captures your company's voice.
One Big Broadcast does that for you! We have assembled an international team of writers who create timely, crackling information. Our team can provide new content or audit – and edit - existing pieces to reenergize and refocus your message.
Content is king in today's market,and our writers will make you (and your brand) look like royalty.

We offer:
Press releases
Website content
SEO content posts
SEO blog posts
Sales copy
Feature articles
Staff bios
... and more!

Contact One Big Broadcast to learn more about our writing services.