TEAM SEO - HARNESS YOUR TEAM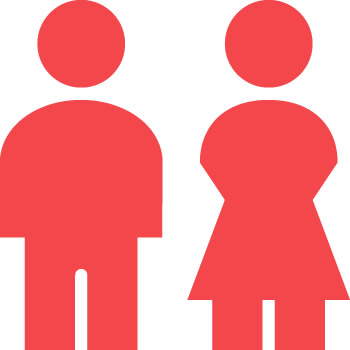 Social media combines the thoughts and talents of individuals across the world--and Team SEO elevates this principle.
Team SEO is the process of harnessing abilities. It utilizes the expertise of different writers, designers and optimization experts, channeling a wealth of knowledge toward a common goal: brand enhancement. The purpose of this strategy is to develop content that attracts readers and secures sales. The use of multiple individuals helps to energize a company's voice and create unique perspectives.
There are many ways to embrace Team SEO... and One Big Broadcast provides them all:
Content: content is consistently posted to web sites and social networks, allowing for full integration and optimization. Multiple authors work tirelessly to gain reader approval and support a brand's message.
Private Social Networks: private networks are created, allowing team members to share articles, news clippings, images and more. These networks take advantage of both in-house and off-site experts to generate content.
Member networks were supplied to participants of the 2013 & 2014 Legion National Youth Track & Field Championships in Langley, British Columbia. This enabled effortless social casting. These options--which included detailed profiles, blogs and IMGY galleries--were offered to families, coaches and sponsors. This allowed members to communicate with each other, as well as increased overall sport awareness. Visit
www.yo.ca
/ to see the One Big Broadcast effect.
Producer Portals: control is essential, especially when multiple users are involved with a project. Overseeing the Team SEO process requires producer portals, with companies able to edit and deploy information as they choose.
Producer portals were created for the BC Egg company. Every piece of content is now subject to administrative scrutiny. This helps to maintain information and better tailor it the company's brand. Visit
www.bcegg.com
/ to see what One Big Broadcast has accomplished.
Team SEO is a vital element of any social strategy.
Contact
One Big Broadcast today to learn the value of dynamic content and networking.