What is Socialcasting




Socialcasting is not a new phenomenon but new technologies have provided more effective ways in which to capitalize on it.
It has developed out of several technology trends including instant messaging, videoconferencing; social networking; blogging; video sharing and streaming information and photos in "Real Time" across the internet.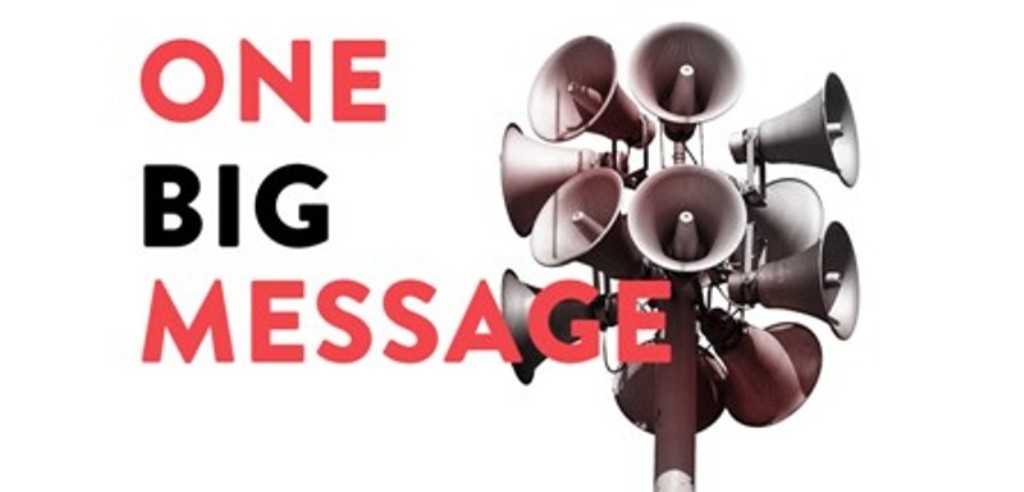 Socialcasting is a movement in online and onsite video and generated content that combines traditional media content, social networking, and interactive community to create a unique experience for viewers on the internet.

Some have called socialcasting where Web 2.0 meets TV 2.0, offering new ways for video content to be experienced and shared by viewers in an online community.

A Web 2.0 site or a social community allow users to interact and communicate with each other as creators of user-generated content in a virtual community, in contrast to websites where people are limited to the passive viewing of content.
This Social integration is the process of linking information--whether in blogs, forums or other networking options--to the Internet. Search engines and communities are instantly alerted to the presence of a particular item. This allows users to quickly find what they need when they need it.

More and more companies are creating onsite social communities for their customers in which to interact. Companies can read the needs and concerns of their customers in new ways and can benefit from the relevant content being generated in the community via comments and articles that can be integrated into their Digital marketing initiatives.

Socialcasting is also seeing a lot of success in "real time events marketing." On site events are seeing a much greater impact and reaching a much larger audience by going beyond the physical location and traditional medias by simultaneously broadcasting the event over the internet and through social channels. Through streaming photos and video, texting, blogging and social networking many people are engaged which causes the event to virtually feed on itself before, during and after the event.

This all draws attention to drive traffic that otherwise would not be reached.

The use of Socialcasting in digital marketing has increased in popularity but has been being used very successfully for many years. Sporting events of all kinds have been big beneficiaries of socialcasting using the internet and is now being utilized more and more for conferences and onsite promotions with great success.

Socialcasting in its many forms can boost page ranking and drive traffic in ways that no other form of media can.
Socialcasting can make a big impact in your overall marketing efforts and is something that any business can benefit from.

Technology is constantly providing us with new and creative ways of marketing. Socialcasting is a product of all this new technology and is an indirect social content driven way of getting your message out, creating attention and driving traffic from one central point-Your Website.

To learn more

Contact Us
Latest News
For IMMEDIATE RELEASE: 8 December, Richmond, BC, CanadaBC Athletics (BCA) Recognizes OneBigBroadcast's (OBB) Sports Marketing and Event Coordination Platform As Key Management Tool to Achieve BCA Mission. The OneBigBroadcast...
Read More