PINTEREST SEO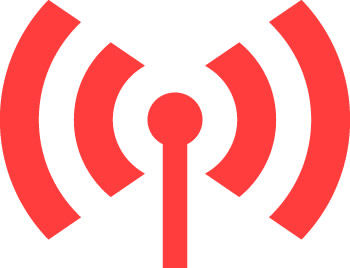 It's deceptively simple: pinning favorite photos, sharing digital albums, forging friendships based on common interests. It was meant to revitalize the bookmarking process, offering a new way to compile information. Since its launch in 2010, however, Pinterest has become more than a picture site. It's instead claimed 16% of the social media market, making it a definitive online force.
Channeling that force toward SEO success is essential. With fully optimized accounts, users secure page views, gain followers and reemphasize company content (found in blogs, web pages and news postings). One Big Broadcast makes that possible.
We take advantage of Pinterest to redefine your brand. Frequent postings catch the attention of readers, encouraging traffic and affiliations. Photos are embedded with company links to share content. Integration practices flood the social world, while optimized account creation (with keyword-smart biographies, company names and more) deliver high search engine results. Private IMGY galleries store photos for one-click posting. These efforts are all shaped by real-time analytics, measuring their success with each day and helping to strengthen strategies.
Contact
One Big Broadcast to experience the power of Pinterest.