Blog Casting, Social Casting, Mobile applications engaging fans, GPS galleries while attracting visibility to the event during and after the event is over are foreign concepts to most - every day reality for our team at OneBigBroadcast. We've created social casting tools and applications that span the digital realm and takes you into the action.
Check out what we've done.
Show all Events
National youth track & field championships McLeod Athletic Park, Langley British Columbia
Wednesday, August 07, 2013 @ 08:00AM to Tuesday, August 13, 2013 @ 07:00PM
Competition and Camaraderie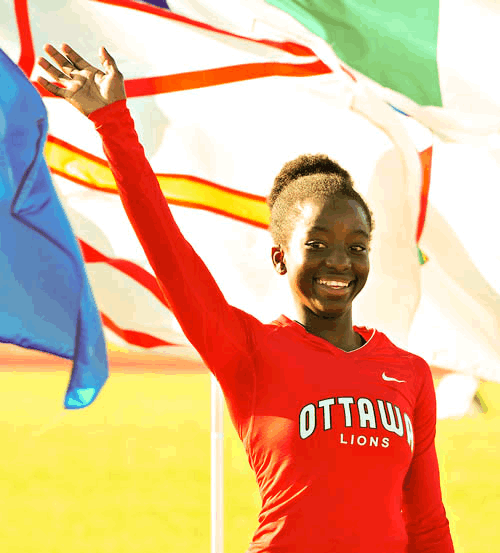 As a scouting area for the next Olympic Games the Legion National Youth Track & Field Championship is an opportunity of a lifetime for young Canadians. Young athletes from different parts of the country and from diverse backgrounds come together for spirited competition and discover new, lasting friendships.
One Big Broadcast is proud to have used its integrated SEO Automation Platform and Content Marketing Plaform to deliver the planet's first athlete social network combines with social marketing tools.
Each athlete has their own profile to promote themselves and their success and experiences at the event using integrated One Big Broadcast's SEO Automation and social marketing tools.
During the event OneBigBroadcast will be social casting the activities as they happen with the help of young hopefuls that want the experience of live events to launch their media careers.
Press Release - BC Athletics Recognizes OneBigBroadcast
http://onebigbroadcast.com/upload/pdf/BC_Athletics_Recognizes_OneBigBroadcast_TBSrev02_V1.pdf